BILL SIMMONS PRESENTS

The Brady-Manning Chronicles
Are these guys cheating?
Simmons »
Upon Closer Examination
More Brady-Manning:
Barnwell »
Phillips »
The agony of the Royals.
Jazayerli »

SKIP BAYLESS
Rings Over Records
It's a tough call, but I'd take Tom Brady over Peyton Manning. Column »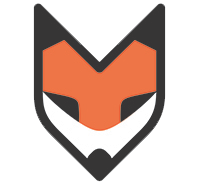 What to make of the Cavs' rough opener.
Paine »
Who will win the Senate on Tuesday?
Forecast »

Kiper/McShay

MLB Insider

Fantasy Football
Watch and participate with "SportsNation" TV weekdays on ESPN2 at 3 p.m. ET.
PATRIOTS' PLACE?
New England is surging. Where does it rank among the NFL's best teams? What about the other top squads?
Rank 'Em »
TYSON VS. TYSON

What happens when the real Mike Tyson takes on "Mike Tyson" from "Mike Tyson's Punch-Out!!"? One of them gets dominated.
Check it out »