BILL SIMMONS PRESENTS

The Week 12 Thunderdome
Emails and some NFL picks.
Simmons »
Upon Closer Examination
How good is Mike Gundy?
Phillips »
The Cavs' D problems.
Goldsberry »

PETER KEATING
NFL's Unsettling Deal
If the NFL's concussion deal is upheld, CTE sufferers lose out. Column »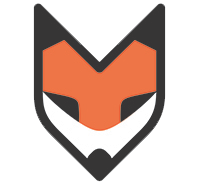 All of NFL scoring history in one chart.
Morris »
College football playoff forecast.
Silver »

John Gasaway

Travis Haney

Buster Olney
Watch and participate with "SportsNation" TV weekdays on ESPN2 at 3 p.m. ET.
KISS CAM
After falling into the crowd, the Nuggets' JaVale McGee planted a kiss on the cheek of a surprised fan.
Watch »
THANKS, CANADA
After a technical glitch at an NHL game, Canadian fans stepped in and helped the singer finish "The Star Spangled Banner."
Check it out »