BILL SIMMONS PRESENTS

Week 7 Winners & Losers
Records and trick plays!
Mays »
Upon Closer Examination
World Series preview.
Lindbergh & Keri »
Cousin Sal.
B.S. Report »

SKIP BAYLESS
I Believe In These Boys
Skip's been teased by Dallas for years, but count him among this season's believers. Column »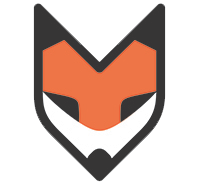 The Sneakerheads reselling Nikes for millions.
Chow »
Playoff implications of this week's NFL games.
Charts »

NBA Projections

Kiper & McShay

Neil Hornsby
Watch and participate with "SportsNation" TV weekdays on ESPN2 at 3 p.m. ET.
WEST IS BEST?
Four SEC West teams are in the AP's top five. What do your college football rankings look like?
Rank 'Em »
SUPERFAN RETURNS
The Royals are in the World Series, which means superfan SungWoo Lee is returning to K.C. to see Game 1 vs. the Giants.
Check it out »