BILL SIMMONS PRESENTS

The Class Of 2013
Time for a re-draft.
Barnwell & Mays »
Upon Closer Examination
Gary Patterson's offense.
Hinton »
Making history in K.C.
Lindbergh »

JEFF MA
The Trouble With Touts
There are many inherent flaws with selling picks. Here are the five biggest. Column »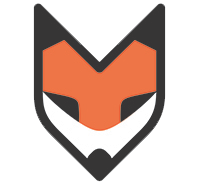 Last week's QB performances were historic.
Morris »
Alex Gordon should've tried to score in the 9th.
Silver »

Bradford Doolittle

Dan Szymborski
Watch and participate with "SportsNation" TV weekdays on ESPN2 at 3 p.m. ET.
PATRIOTS' PLACE?
New England is surging. Where does it rank among the NFL's best teams? What about the other top squads?
Rank 'Em »
TYSON VS. TYSON

What happens when the real Mike Tyson takes on "Mike Tyson" from "Mike Tyson's Punch-Out!!"? One of them gets dominated.
Check it out »