March, 23, 2015
Mar 23
3:35
PM ET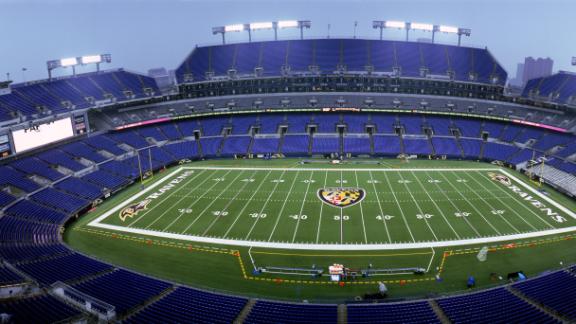 PHOENIX -- Fans of the San Diego Chargers may have some uncertainty as to where the team will play in 2016, but at least they can be assured every game will be on television locally for the upcoming season.
NFL owners approved suspension of the local blackout policy for the preseason and regular season in 2015. No NFL games were blacked out last season.
The league's finance and broadcast committee made the proposal to suspend the rule.
The league expects to evaluate the move after the season.
The Chargers had been affected by the blackout rule in years past due to sagging attendance. Five home games combined were blacked out locally in the 2012 and 2013 seasons.
However, in September 2014 the Federal Communications Commission unanimously removed its sports blackout rule. Under the 40-year-old policy, satellite providers and cable companies were not allowed to bring an out-of-town signal to a local market where a game had been blacked out, enforcing the league rule that prevented TV broadcasts from showing games when the home team did not sell out a contest 72 hours before kickoff.