April, 24, 2014
Apr 24
11:30
AM ET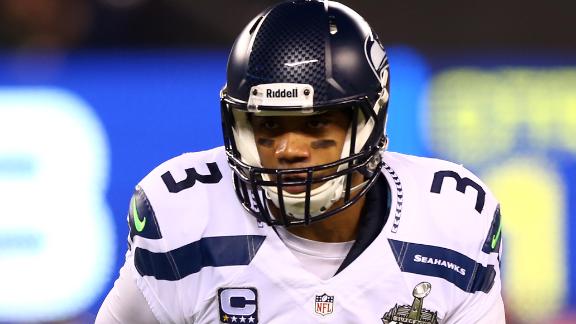 As NFL schedules were announced Wednesday night, many season-ticket holders scrambled to the secondary market to list their game tickets.
The game with the highest average resale listed ticket price? The kickoff game that features the Green Bay Packers at the Seattle Seahawks on Thursday, Sept. 4. The average ticket price on resale sites for that game is $575.62, according to TiqIQ, a ticket-resale market aggregator. The get-in price for the worst seat in the house is already a steep $245.
The second-most expensive ticket, by listed price, is the Week 12 "Sunday Night Football" matchup between Dallas Cowboys and the New York Giants (Nov. 23). TiqIQ says the average listed price for that game is $569.90.
The defending AFC champion Denver Broncos are featured in the three next-most costly matchups. The team's game at Gillette Stadium against the New England Patriots on Nov. 2 has an average listed price of $567.09, according to TiqIQ data.
The Broncos' "Sunday Night Football" matchup against the San Francisco 49ers at home on Oct. 19 has an average listed price of $536.76, and their Super Bowl XLVIII rematch against the Seahawks in Seattle on Sept. 21 has opened with an average listed ticket price on the resale market of $526.98.