High-SchoolCalifornia:

T.J. Wallace
April, 22, 2012
4/22/12
9:02
PM ET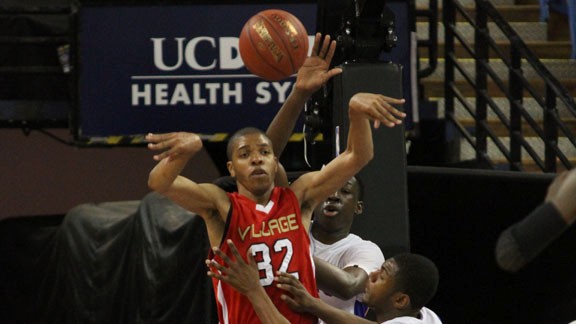 Willie Eashman/ESPNHSMarsalis Johnson tosses pass for Village Christian in 2012 CIF Division V championship.
Here is a look at our updated board of those under consideration for our various all-state teams, which will be done within the next week for the 34th season. More than 400 players now on the list.
Note:
It is still not too late to send in a nomination. Each one should include each athlete's height, position, year in school, significant statistics. Comparing a player not on the board yet to one who already is can be very important toward eventual selection. Limit each nomination to one page please. Send to: Mark.Tennis@espn.com or FAX (209) 463-1219 or call (209) 463-9050.
Also, be aware that not all freshmen, sophomores or juniors we are considering for all-state underclass may be on this list. We also normally wind up choosing players who aren't on this list for some of the smaller CIF enrollment divisions as well. These players will come to light when all of the various major newspaper-based honor squads are released.
Don't assume we know all there is to know about a player on the list, either. Send us info to make sure all facts are turned in and placed into our files.
Here is the updated list of nominations currently on our board for the various 2012 all-state boys basketball teams: