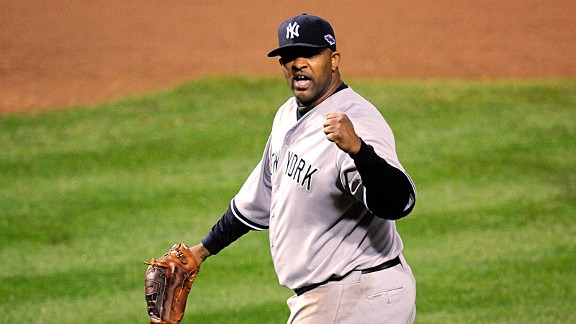 New York Groove?
A trip to the ALCS is on the line as the Yankees host the Orioles.
Listen (CLICK HERE)


MLB on ESPN Radio » ESPN NY »
Patrick McDermott/Getty Images

The Dan Le Batard Show
4:00 p.m. - 7:00 p.m. ET
Listen


Updates |

Deportes

NFL CENTRAL ON ESPN RADIO
NFL Central is your home for the latest audio, video and news from all 32 teams. NFL Central »
-Bengals' Jones on team's end-of-season goals


-Patriots' Arrington on Rob Gronkowski's injury


-Browns' Gordon on his two-game suspension

ESPNDeportesRadio.com

Find Tickets:
Start your search for the games you want to attend now. The best seats are at ticket center.

See all tickets
CFB CENTER ON ESPN RADIO
ESPN Radio covers all of the teams from the BCS conferences and beyond. CFB Center »
-Auburn's Malzahn on the Tigers' running game


-Stanford's Shaw on prep for Pac-12 title game


-Missouri's Pinkel on transitioning to the SEC

FEATURED COMMENT

"

Bad sports stories, such as the ones with Winston, A-Rod, PEDs, etc., are never fun.

" -- "Blink-N-Fig" in SVP & Russillo chat