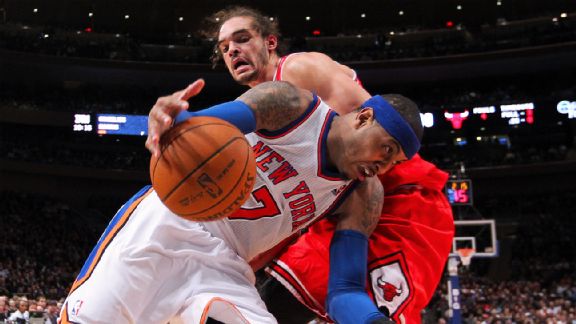 Anthony Gruppuso/USA TODAY SportsChris Broussard tells Greeny and Ryen about what it would take to bring Melo to Chicago and more.
• ESPN NBA Insider Chris Broussard discusses what it would take to bring Carmelo Anthony to Chicago, how much money matters to Melo, Melo's options in 2015 and more. Broussard

• ESPN NBA analyst Jon Barry covers the Spurs' win over the Heat, San Antonio's ability to limit LeBron James, Joakim Noah's competitiveness, whether Carmelo Anthony would join the Bulls and more. Barry

• ESPN NBA analyst P.J. Carlesimo talks about the benefits of prospects attending college, LeBron James' openness to mentoring Paul George, the Spurs' resiliency and more. Carlesimo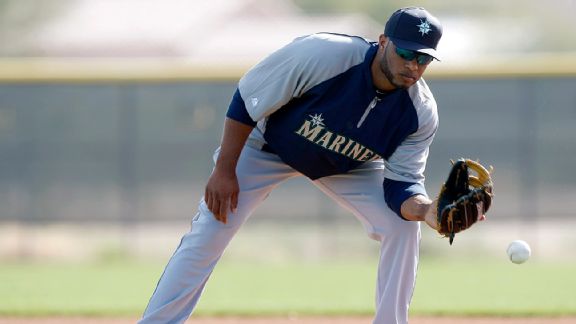 AP Photo/Rick ScuteriBuster Olney tells Greeny and Ryen about Robinson Cano's remarks about Seattle's roster and more.
• ESPN MLB Insider Buster Olney weighs in on the Royals' potential, Ervin Santana's health, Robinson Cano's remarks about the Mariners' roster, Ryan Braun's return and more. Olney

• NBC Sports' Bob Costas dishes on his infected eyes at the Olympics, his idols, how he would change the extra point, the use of instant replay in MLB and more. Costas

• North Carolina coach Roy Williams comments on his coaching this season, his respect for Dean Smith, the rivalry with Duke, the confrontation between a fan and Gib Arnold and more. Williams

• Greeny discusses growing up in New York City and receives validation about his belief that lying cows foreshadow rain.
• Ryen Russillo tells Greeny about creating fake box scores when he was a child.
Insider: Hear the full show
Listen to Mike & Mike -- commercial free, either streaming or as a podcast!
Not an insider? Sign up now »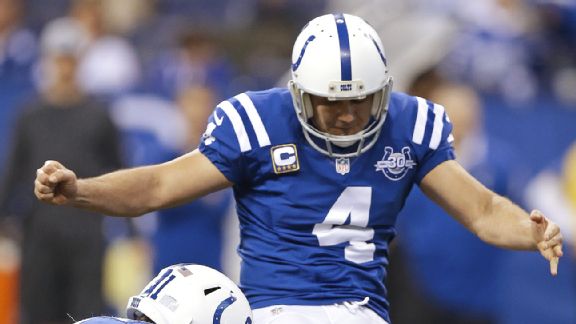 AP Photo/Michael ConroyAdam Vinatieri tells the guys about the effects of changing the length of extra points and much more.
• Colts K Adam Vinatieri weighs in on why the NFL wants to change the extra point, how increasing the length of PATs would affect the frequency of two-point conversion attempts and more. Vinatieri

• Mike Greenberg and Mike Golic share their thoughts on Nick Saban's comments supporting the NCAA's tabled 10-second rule proposal, the pace of CFB and more. Listen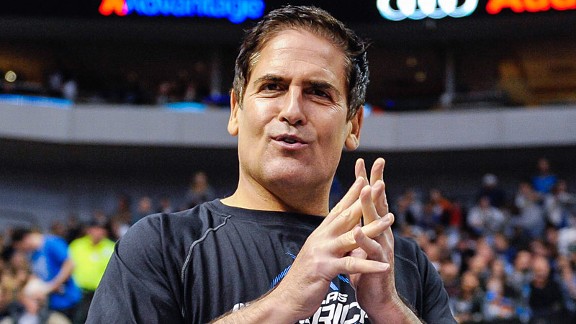 Jerome Miron/USA TODAY SportsMark Cuban tells the guys about how the D-League could better prepare NBA prospects and more.
• Mavericks owner Mark Cuban comments on how the D-League could become a viable transitional system for the NBA, the preparedness of prospects for the league, NCAA rules and more. Cuban

• Basketball Hall of Famer Bernard King discusses defenses' physicality in today's NBA, the quality of play in the league, the evolution of the game and more. King