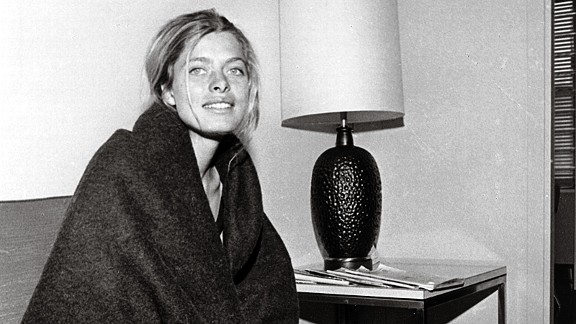 Courtesy of Boston Athletic Association
Nine ahead of their time
Roberta "Bobbi" Gibb
It's been 40 years since the Boston Marathon officially opened its doors to women. But Bobbi Gibb didn't wait for an invite. In 1966, her application was rejected on the grounds that women weren't capable of completing 26.2 miles. Back then, a lot of people thought distance running might compromise female fertility. So Gibb, who often ran 40 miles for fun, decided it was time to bust those assumptions. The 23-year-old Massachusetts native hid in the bushes by the starting line, then jumped into the pack wearing a baggy, hooded sweatshirt. "Very quickly, the men behind me, studying my anatomy, figured out I was a woman," Gibb later wrote of the experience. "And to my great relief, they were supportive and friendly." After ditching the sweatshirt, she crossed the line in 3 hours, 21 minutes, finishing 150th out of 400 runners. Gibb would be the unsanctioned women's winner three years in a row, but it wasn't until 1996, the 100th anniversary of the event, that organizers finally acknowledged her victories, inscribing her name among the other winners in Copley Square and
awarding her a long-deserved medal. In 2001, she
proved her staying power by completing the race on
the 35th anniversary of her inaugural run.