Game 1 of the NBA's most intriguing first-round series lived up to its hype Sunday night. Not in terms of a close game, but in terms of the underdogs -- yes, the third-seeded Los Angeles Clippers entered the series expected to lose -- laying down a marker against the San Antonio Spurs.
And in typical Clippers fashion, the 107-92 win was a highlight-fest.
In the third quarter, Blake Griffin -- you might know him from a little campaign called "Lob City" -- posterized Aron Baynes: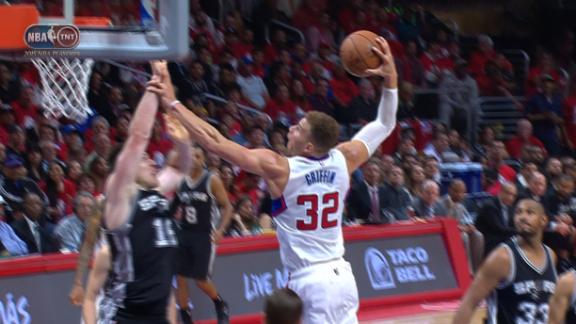 Then, three minutes later, no big deal, he did it again: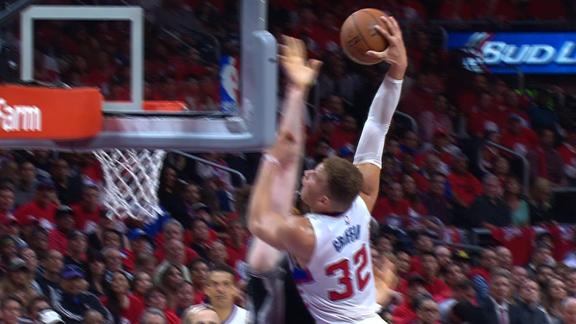 These two huge plays came a quarter after DeAndre Jordan sent a Manu Ginobili shot all the way to Venice (the neighborhood in Los Angeles, not the city in Italy ... although would you be surprised if Jordan did block a shot that far?).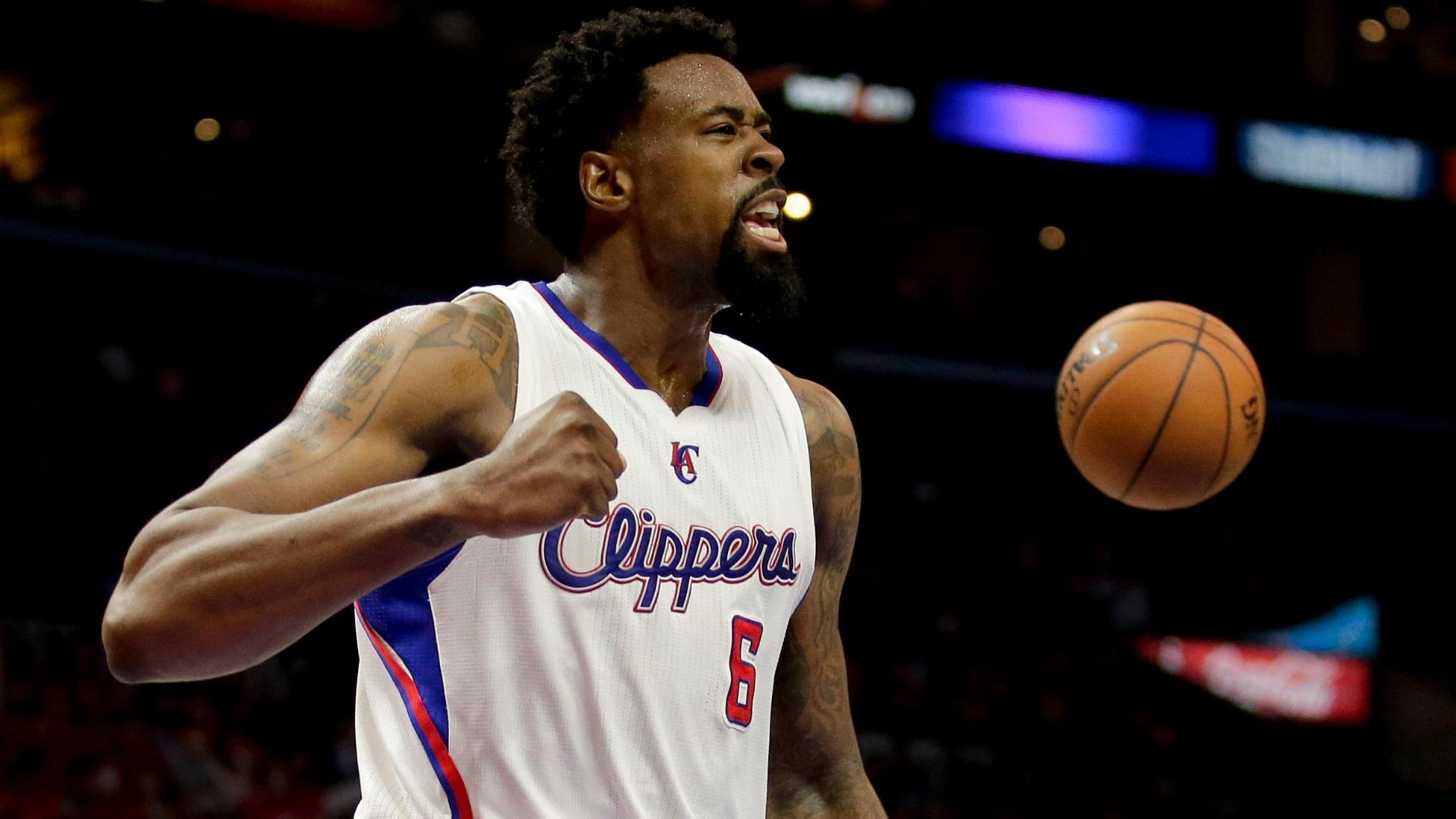 It should be noted that on the possession of Jordan's block, the Spurs did end up scoring. It should also be noted that, after the Clippers' emphatic win over the defending champions, we have a series on our hands.